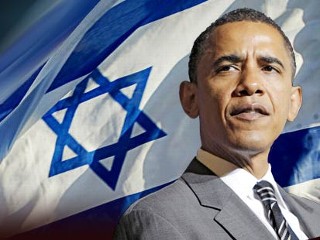 While Mr. Obama was busy moving his family and belongings to Pennsylvania Avenue, Israel abruptly and unilaterally declared a ceasefire in Gaza. The Gazans (undeniably more than simply Hamas), a few hours later, declared one as well. The ceasefire is holding, somewhat surprisingly. Hamas has decided that they don't want to risk another invasion (yet), and no rockets are flying. Even a day without rockets is a huge symbolic victory for Israel.
Israel's unilateral ceasefire makes two points. The first is that the Israelis do not want a lingering war when Mr. Obama takes office. Such a decision is strategically calculated to prevent Mr. Obama from having to deal with an Israeli war (under the pressure of his allies to stop the Israelis) on day one; certainly, Israel wants to be as friendly with the new American president as possible. The second point is that the Israelis do not want to be bound by the terms of an internationally-brokered peace deal: they want to be able to move into Gaza unbound if the rocket fire continues.
But for now, signs point to Hamas being beaten up enough that it has no intentions of provoking the Israelis yet. It is likely waiting to see if it can rebuild and rearm itself over the next few years of quiet to be ready to weather another Israeli storm.